The Huffington Post shared this wonderful article showcasing ordinary individuals, who are a source of inspiration for us!
Check out the first person on their list......
Epic adventures and giving can go hand in hand.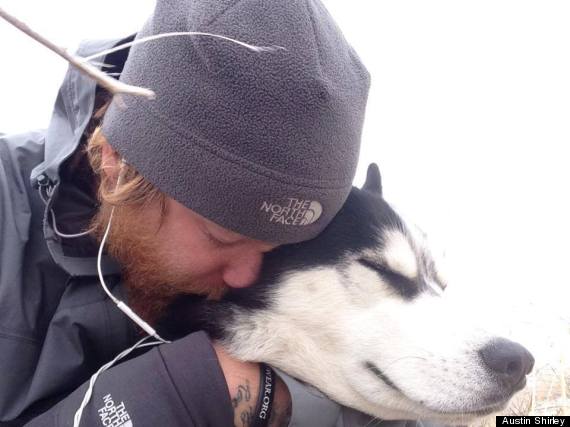 When U.S. Navy veteran Austin Shirley returned from duty with a sudden lack of purpose, he set out to find it in a way that was not just about himself, but was focused on wounded veterans around the country. Shirley mapped a 2,500-mile walking route that began in Jacksonville, Florida, and ended in San Diego, California, that he followed with his dog Archer and best friend John for nine and a half months, raising money for his fellow servicemen along the way. He traded in all of his possessions for hiking gear, camping equipment and food,
raised more than $62,500
for
Wounded Wear
, and found the part of himself that was missing.
"I was just attracted to the whole adventure aspect,"
he told HuffPost
. "I figured it would help me become a better person and it has. There's no question that it's been the best experience of my life."
[Provided by Huff Post]
Check out the full article
HERE!